Maia was a Roman goddess in charge of the newly growing plants that appeared each year in the springtime. Today the month of May retains the name that still honors this Roman goddess and is beautifully represented by Lily-of-the-Valley.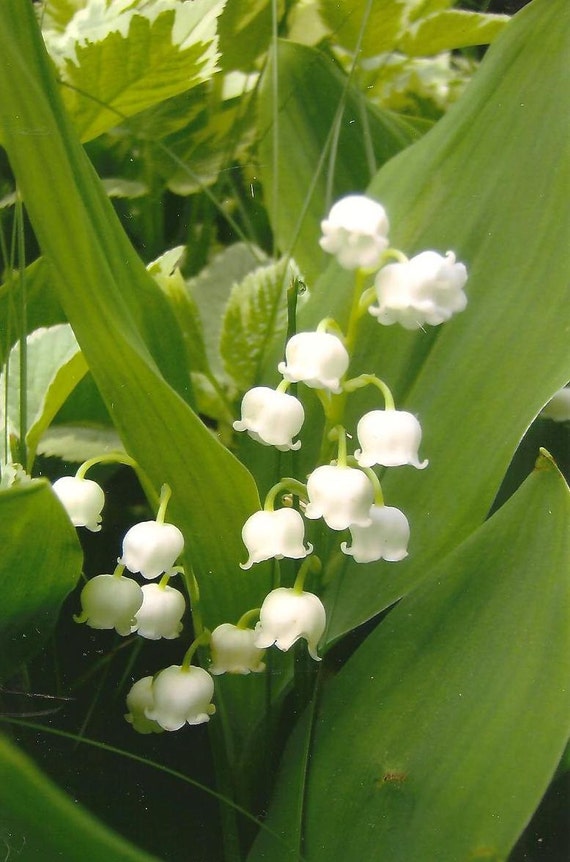 When April steps aside for May, Like diamonds all the rain-drops glisten; Fresh violets open every day: To some new bird each hour we listen. – Lucy Larcom
 May is a time of renewal and growth and I find I make more resolutions in May than at the start of the year. I'll let you know how the resolutions work out.  Enjoy the month Mother Nature has laid before us.